Overview
As the largest city in Canada, Toronto is a hotspot for international education institutions. Due to Canada being such a well-established study destination, Toronto continues to draw the best and brightest from around the world. Many people come here seeking world-class business, culture, entertainment and education in one of the safest cities you can find.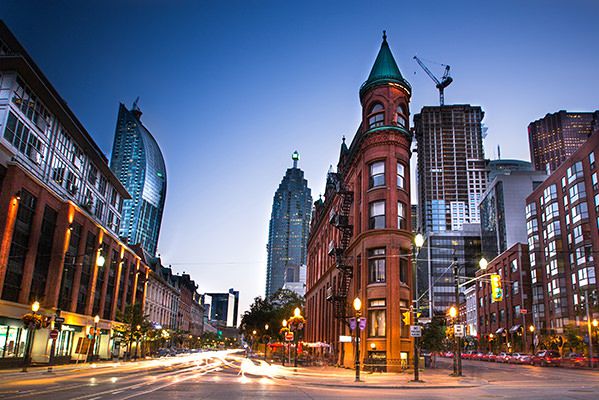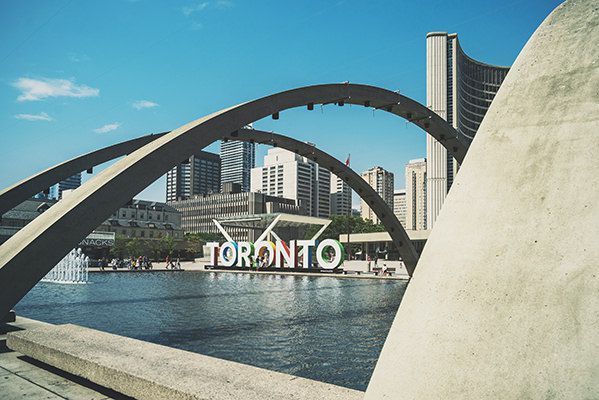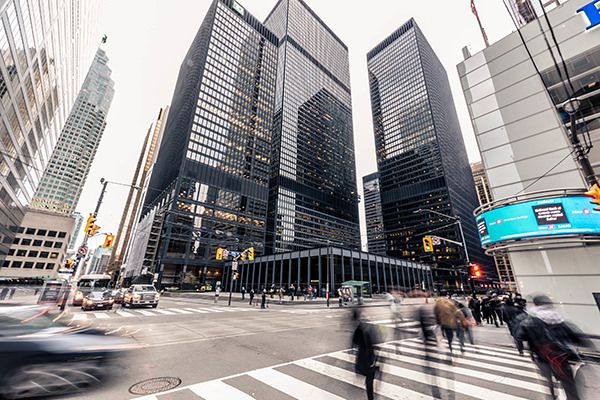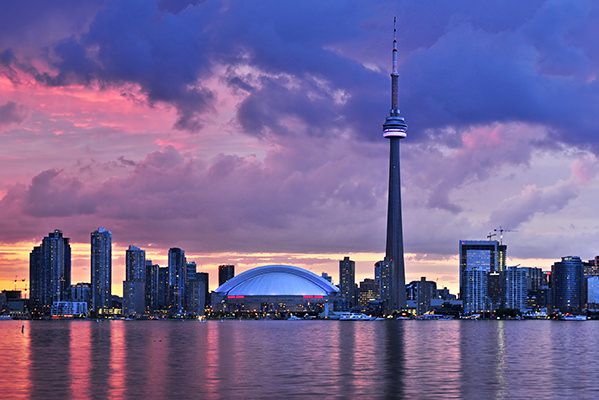 HEAR WHAT THE STUDENTS SAY
These are students from our partner TSoM studying their Preparatory Course for ACCA Examination
AWARD WINNING TUTORS
Highly qualified, award winning tutors.
WORLDWIDE STUDY LOCATIONS
Joining LSBF will give you the chance to learn across multiple global locations.
EMPLOYABILITY
Studying a dual degree means double your chances to get a job in a tough market
TAILORED STUDY OPTIONS
With LSBF, you will have the flexibility to combine your study path the way you prefer.
FLEXIBLE ONLINE LEARNING
Our online learning platform allows you to study whenever you want, wherever you want.