Overview
Located at the heart of Southeast Asia, Singapore is known as a vibrant and diverse city. This city, consisting of multiple cultures and ethnicities, is notorious for its excellent education system. Singapore is also known for having a well-established business and industrial community, as well as a strong financial centre, a key regional trading centre and the world's busiest port.
Singapore is the fastest growing economy in the Asia - Pacific region, which welcomes over 90,000 international students every year. The city has a strong culture of innovation and entrepreneurship, celebrated and supported by large investments. The city has also been recognised as a world leader in research and innovation with well-established corporate and public R&D investment. These are just a few of the many attractions Singapore has to offer!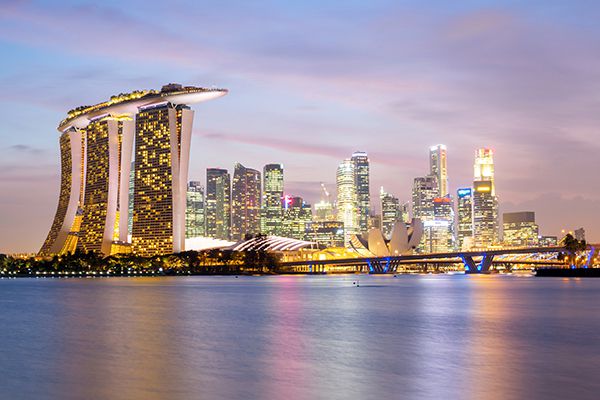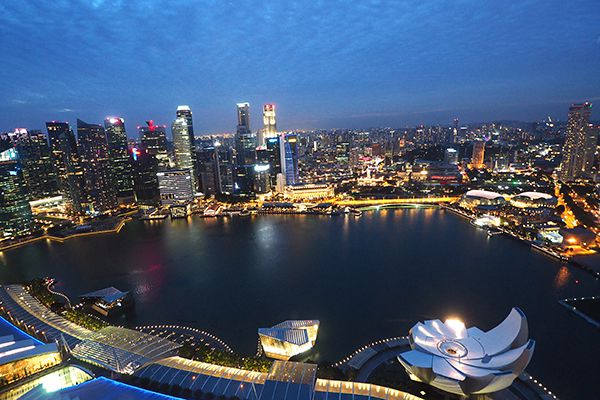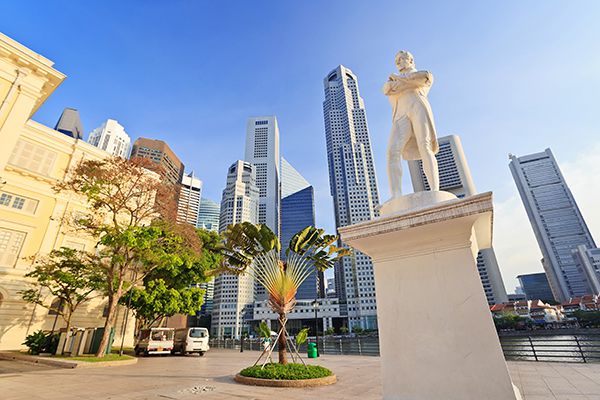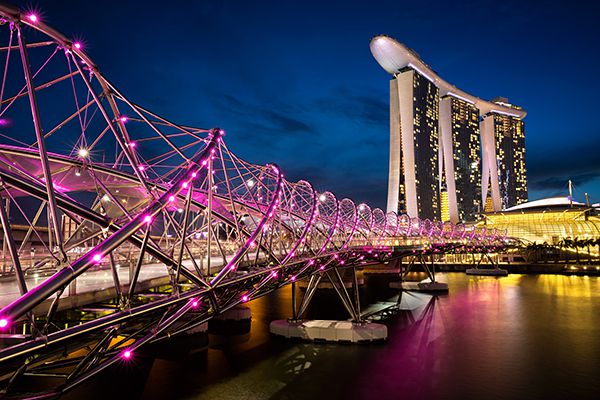 AWARD WINNING TUTORS
Highly qualified, award winning tutors.
WORLDWIDE STUDY LOCATIONS
Joining LSBF will give you the chance to learn across multiple global locations.
EMPLOYABILITY
Studying a dual degree means double your chances to get a job in a tough market
TAILORED STUDY OPTIONS
With LSBF, you will have the flexibility to combine your study path the way you prefer.
FLEXIBLE ONLINE LEARNING
Our online learning platform allows you to study whenever you want, wherever you want.