Overview
Chicago is the third most populated city in the United States. With its metropolitan area, known as Chicagoland, being home to nearly 10 million people, you would certainly struggle to get bored in this bustling and culturally diverse city. The metropolitan area has continuously expanding corporate facilities, meaning there are never ending opportunities in this international hub of finance and industry.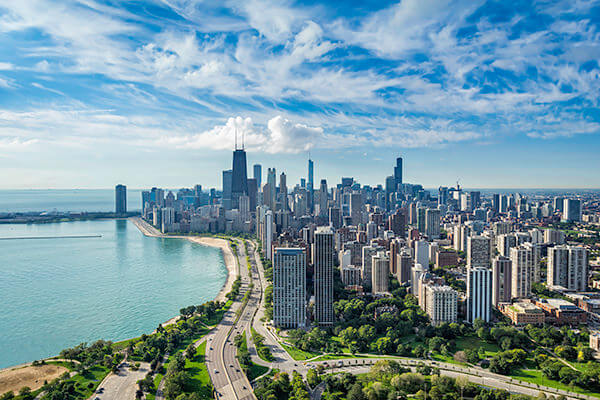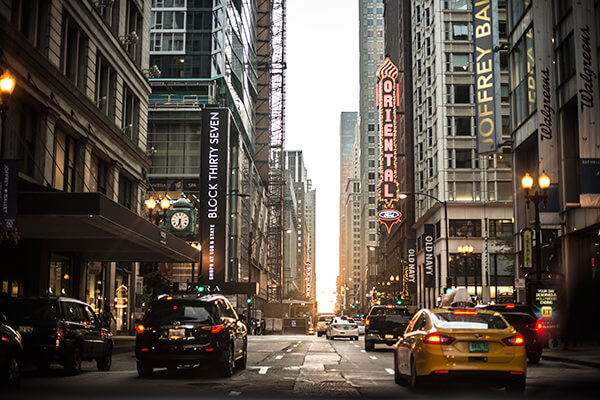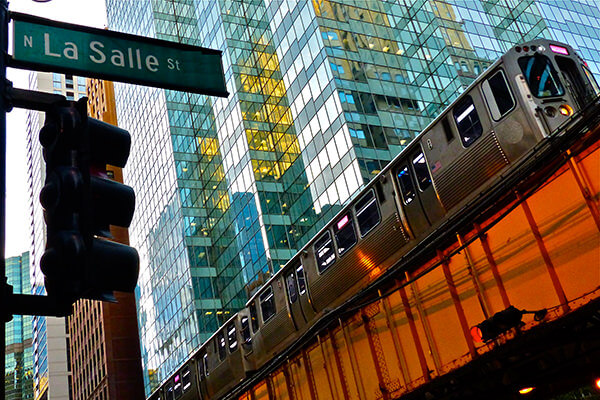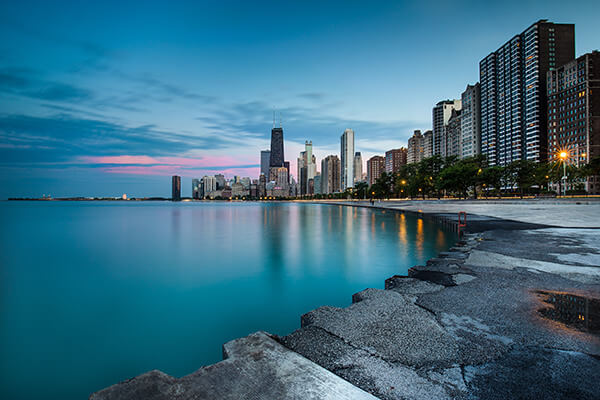 HEAR WHAT THE STUDENTS SAY
These are students from our partners studying a master's degree.
AWARD WINNING TUTORS
Highly qualified, award winning tutors.
WORLDWIDE STUDY LOCATIONS
Joining LSBF will give you the chance to learn across multiple global locations.
EMPLOYABILITY
Studying a dual degree means double your chances to get a job in a tough market
TAILORED STUDY OPTIONS
With LSBF, you will have the flexibility to combine your study path the way you prefer.
FLEXIBLE ONLINE LEARNING
Our online learning platform allows you to study whenever you want, wherever you want.