Overview
Berlin sits amongst the top cities in Europe and is a city for young people and students. Not only is Berlin a home to one of the world's most recognised universities but it is also a home to large corporations. Berlin is recognised for its multiculturalism and art scene.
Germany is known as the best educational systems of the world. Degrees from Germany are well-recognised globally.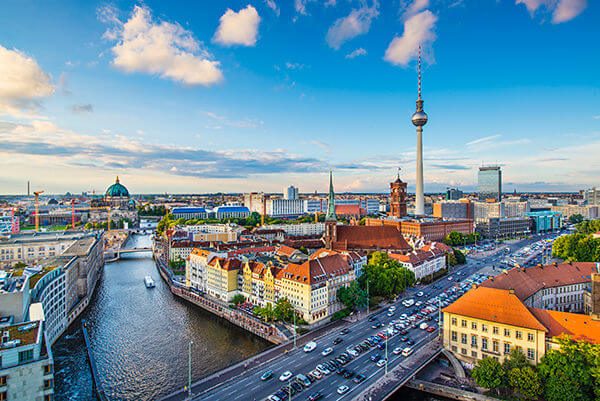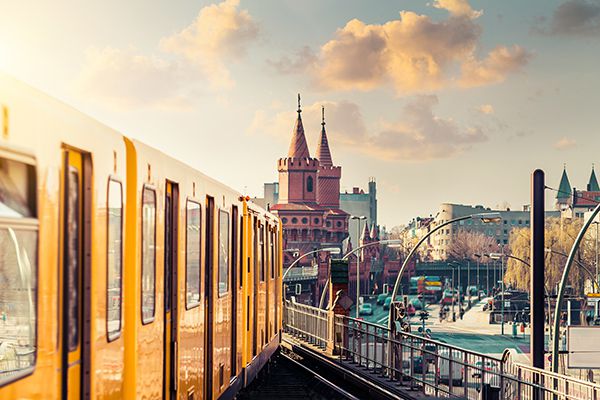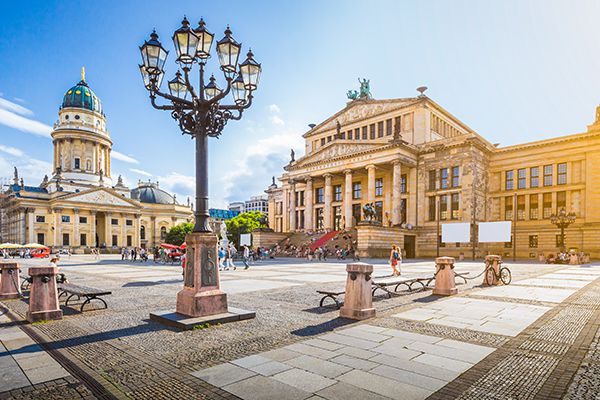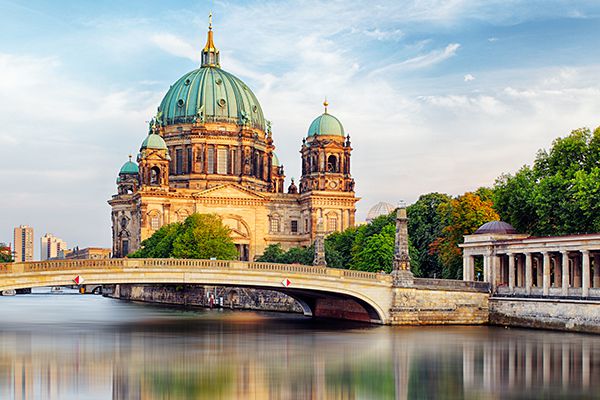 HEAR WHAT THE STUDENTS SAY
These are students from our partners studying a master's degree.